Our Mindbugs expertise stems from years of research, discussions, and sessions with thousands of managers and teams around the globe. At Direction, we are active in the field of High Performance Leadership, Team coaching and Diversity & Inclusion.
Our Mindbugs experts are: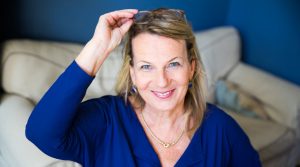 Mrs Mindbugs – Esther Mollema
Esther is general manager and founder of Direction,  HPO Center and the Professional Boards Forum Netherlands. She is one of the Netherlands' most experienced trainers and seminar experts and she is a much sought-after speaker and program leader in the field of Mindbugs, Female Leadership, change management, and corporate strategy. Within Direction, Esther mainly focuses on issues related to diversity, female leadership, high-performance leadership, and gender awareness.
---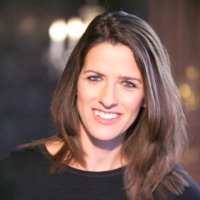 Erna Versteegden
Erna has a background in Business, Marketing, Communication, Leadership and Diversity. She has ample international corporate and management experience, supervising teams in marketing, communication and sales, financial operations and qualitative change processes. Erna received education as a team and executive coach at Phoenix Courses and Harvard Business School.